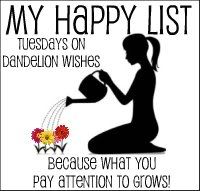 Blogger is being soooo weird. Does my blog look wonky to you?
Here is the linky. I have lots to be happy about but right now I am just going to list ONE HUGE BLESSING...my sister Meg had her 4th baby, isn't he adorable? Baby Soren 8 lbs 12 oz and growing, the kid loves to nurse and is a chunk! AND he is birthday buddies with our daughter Jordan, which J is thrilled about.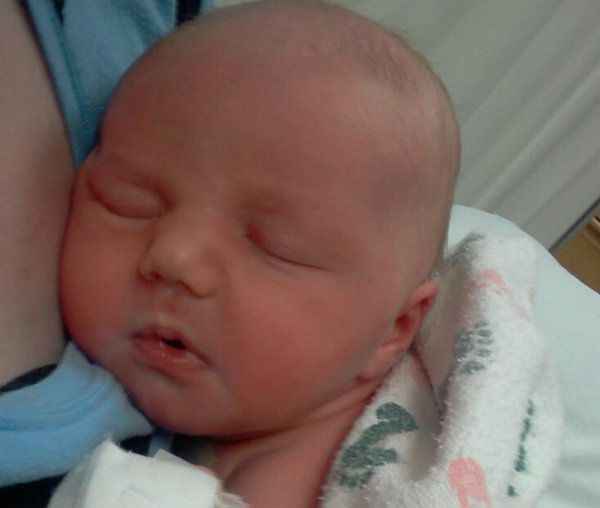 HAPPY!!! Look at those lips!! I just wanna smooch on him!