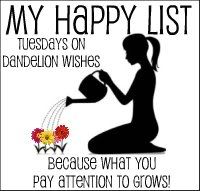 When Jordan was little she was VERY into traditions. Almost obsessed really.
Whenever we did something new that she enjoyed she would say, "We need to make this a tradition". HAPPY!!
I think our all time favorite Family Tradition was playing games after dinner every night.J loved it so much that she would often use it as a topic for school assignments and such. You can read one "true life narrative" that she wrote
HERE
. Precious!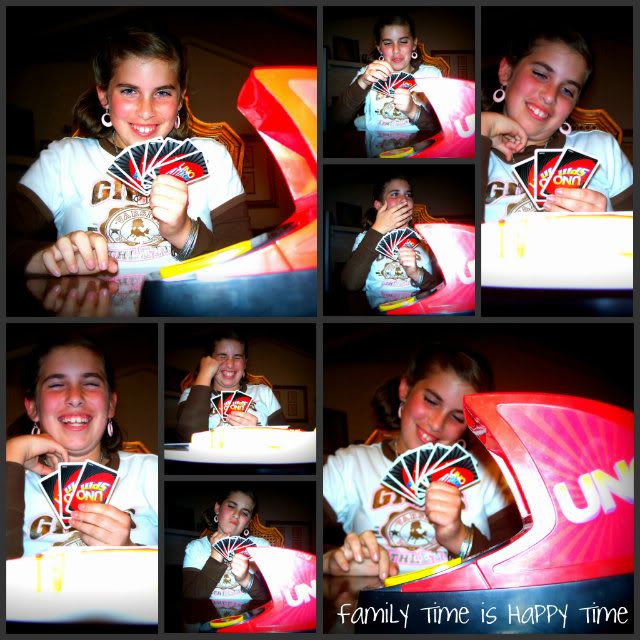 If you have been a reader here for awhile you already know that Jordan had her
New Years Eve Traditions
with her BFF Emma that HAD to happen EVERY year.

HAPPY!!
HAPPY!!

HAPPY!!
Ahhh...so much cuteness!! HAPPY! HAPPY! HAPPY! Where has the time gone and WHY do they need to grow up and be TOO COOL for NYE at home? *le sigh*
So why do I bring this all up?
When my little nice was here my mom sent her home with a dress for her to wear when she turns 8 in December and is baptized.
We explained that the dress was very special. That Auntie wore it, Aunt Amy wore it and her mom wore it when we were all baptized. OH and my niece Taylor also wore it ( I can't believe I almost forgot that).
She exclaimed, "OH, so it is a tradition!!" HAPPY!!!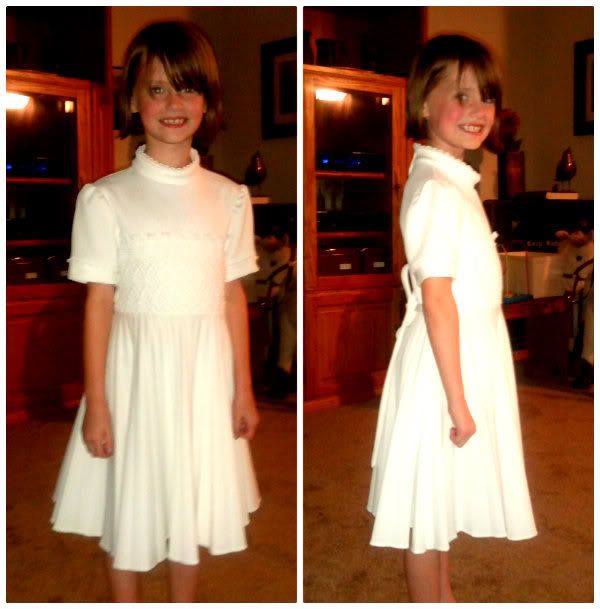 HAPPY!!! Seriously, my heart swelled and I still get a little teary each time I think about it!
So yeah, I am feeling all kinds of nostalgic and HAPPY.
What is on YOUR Happy List this week?
This Linky is for Happy Lists only...so create your list, add the button and link up!!