I Confess...
I FINALLY created a page, for all of my crafty goodness, on Facebook. Mostly just hair pretties that my mom and I have made.
My friend
Myya
lent me her DARLING girls and our friend
MiMi
took pictures of the little ladies modeling some of my creations. They are adorable...the girls and the hair pretties.

I would LOVE for you to LIKE my FB page little bits boutique. Let me know you like it and you will be entered into a drawing for a headband of your choice :)
I Confess...
I feel the need to take pictures of teens and women wearing some of the headbands too so that people know that they are not just for little girls.
I have no idea when I will find time to do this, but it needs to happen.
I Confess...
I created the Facebook page because I was feeling guilty (and stupid) about not setting up an Etsy shop. I wish I could just get someone to do that for me. It's too confusing.
I Confess...
I am having a girl's day with my mom today. I have really been looking forward to it.
Speaking of my mom...she didn't love when I posted this picture on Facebook Wednesday.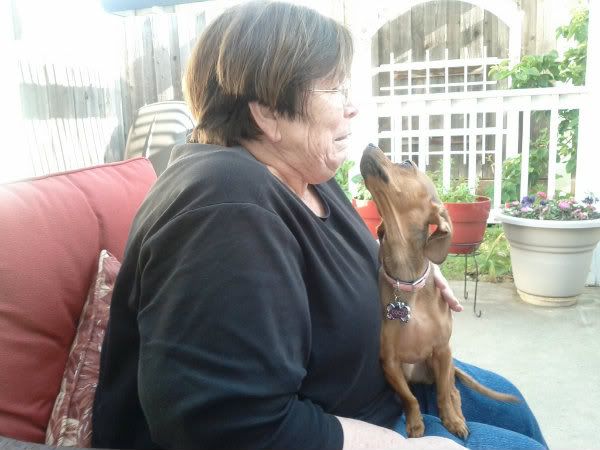 But really, I could not help myself. How awesome is her expression?
I Confess...
I wonder how she will feel now that I shared it on my blog?
What are YOU confessing this week?!