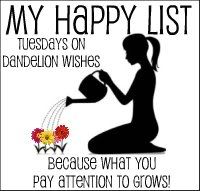 I am so HAPPY that this gorgeous girl will be here for 2 weeks starting on Friday!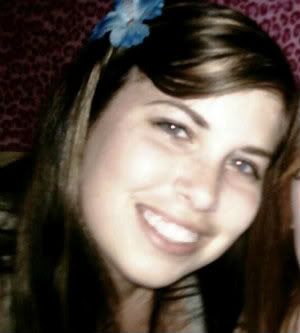 AND her sweet boyfriend Isaiah will come for a weekend during her time with us too. HAPPY that he is a nice kid and we are looking forward to getting to know him better and show him Monterey and a few other places around here that he has never been.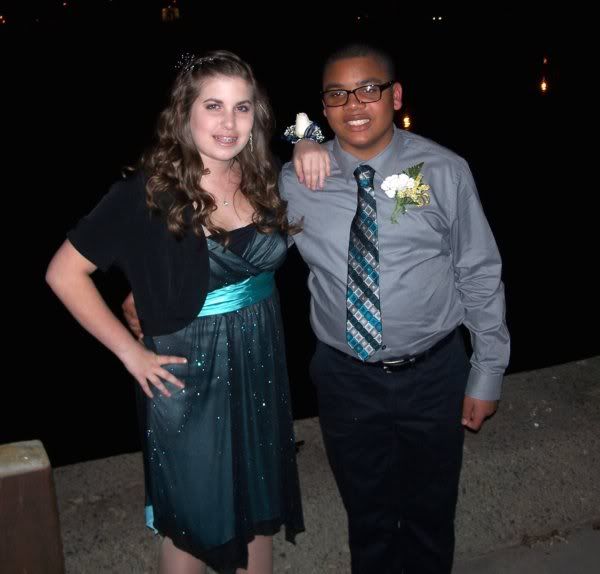 I am also VERY HAPPY that the migraine I have had since FRIDAY is finally gone. I swear I don't think I have ever had one that bad. Its a good thing that Big Daddy was working back to back doubles because I was a hot mess y'all.
I am so HAPPY I finally have one of these darling Family Rules subway art for my home. I love it, it makes me smile when I read it and I am already applying the rules to my own life.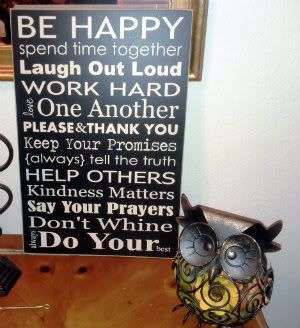 So, what is on YOUR Happy list this week?