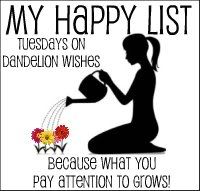 It is almost midnight and I am just now getting to my Happy List.
Things around here have been totes cray cray!!!
(Big Daddy laughs when ever I say that, so I say it a lot. What can I say? I am easily amused and so is my handsome husband)
Right now we are in my preschool classroom / our playroom painting, yeah, we like late night paint parties around here.
We are super excited and feeling a little under the gun because...
We get to skip the 11 weeks of Foster Adopt training!!
The state gave our social worker complete discretion as to whether or not to accept our current training we did in our last county.
She knows we are super awesome so she said we can move forward in the licensing process.
We are soooo HAPPY!!
Now all we need to do is get physicals, fingerprints,CPR certification, fill out a mountain of paperwork and do a home inspection.
That might sound like a lot, and it is but it is all stuff we are totally ready for, we can knock it all out this month and could potentially have kids in our home by June/July.
HAPPY!!!
We have been working working working to get things done and knocking things off the list quickly.
I am also REALLY Happy to introduce my newest Sponsors...see their adorable buttons over there on my sidebar?
I will be doing features on both of them that will include a fun giveaway, but I wanted to give them a little love right now because they both make me VERY happy!!
Blog Design by Vanessa Marie
...oh my goodness y'all I cannot wait to show you what she created for my new private blog that I will use to journal our Foster/Adoption Journey.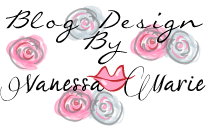 Kym Hage, who sells Scentsy
, was introduced to me by my fabulous friend Myya. Y'all have tried Scentsy right? I am soooo in love with the Scentsy Bar "Flirtatious" I have it EVERY burner in my house and I have THREE burners...it smells amazing. I am giving away a Scentsy Bar to one of my lucky readers. Just make an order from Kym and let me know and you are entered. The order can be big or small...just order.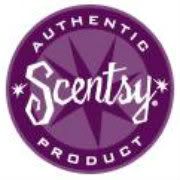 OK I have so many things that are making my HAPPY List right now but I have got to get back to work...I will be around to bask in your Happy List goodness tonight!!