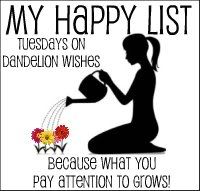 This past weekend we spent Saturday cheering Big Daddy on at his first mud run, "Ranch Romp". Big Daddy's folks came down from the north bay and we had a great time visiting and people watching at the run, HAPPY!!
The Ranch Romp was hosted by a local winery and the views were breathtaking on this gorgeous sunny day, HAPPY!!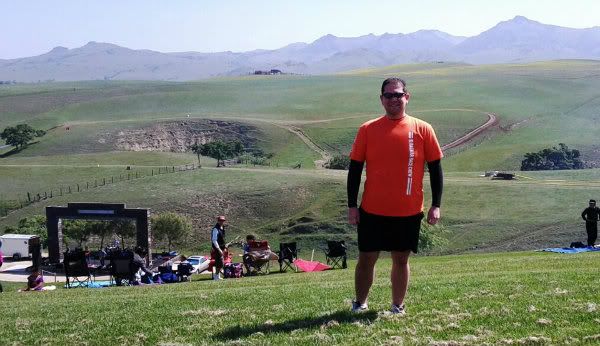 My brother Mark, his wife Melinda and my sister Amy and some friends all ran too.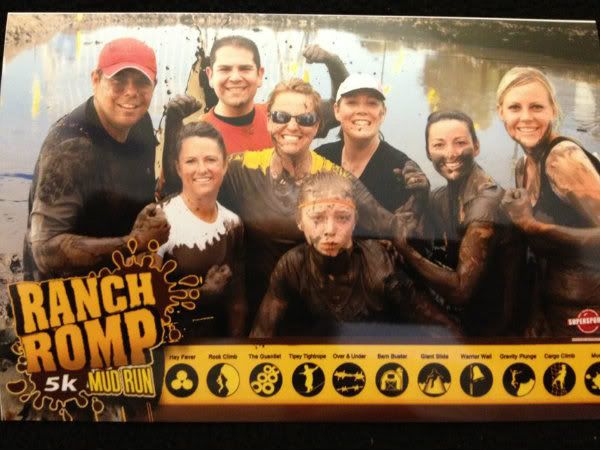 It was soooo much fun watching people do the obstacles and cheer everyone on. I am so proud of Big Daddy he made great time and had a lot of fun!!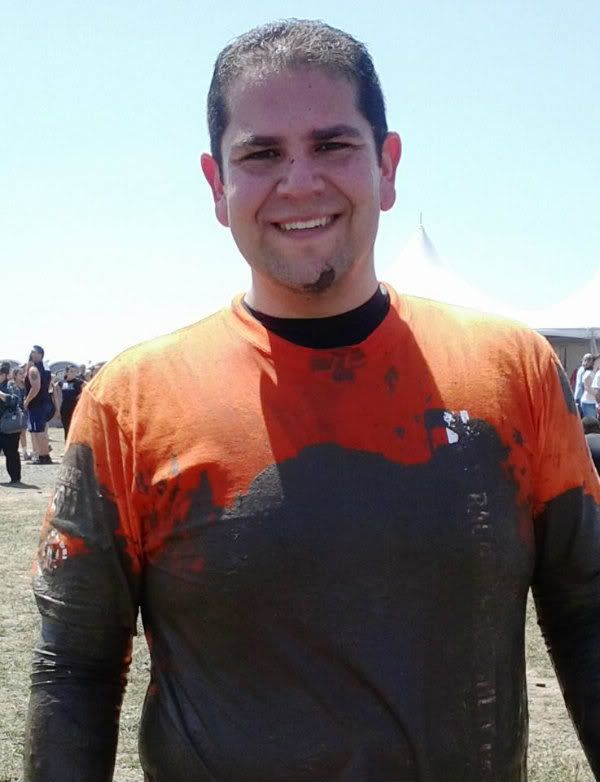 My brother Scotty and his darling wife Kristie had a beautiful baby boy on April 26. Benjamin Scott is so so so so cute and I am HAPPY to have another ridiculously handsome nephew to spoil!