This post brought to you by Leviton. All opinions are 100% mine.
If you are fan of Do It Yourself show like I am you will really like this new product from Leviton  Renu® is the smart new way to update the look of a room in a snap, now and later. If decorating is your passion, you'll love Renu®!

The Renu® collection includes:
-Switches
-Combination switches
-Wallplates
-Dimmers/Remotes
-Tamper Resistant Outlets
-Tamper Resistant GFCI Outlets
-QuickPort Connectors
All of which have faces you can update yourself whenever you're ready for a new look. Available in 20 popular paint colors, Renu® products can blend in or contrast with a room's walls or trim. Renu® turns the electrical device into a decorative, easy to change accessory.

When only the perfect color will do, Renu®!

As we have talked about before on the blog, we just moved into a new house. 
If you are a long time follower you remember the great fun we had redecorating two of the bedrooms of our old house, as well as the kitchen and dining room.
We really like the effect that a fresh coat of paint and some finishing elements like new switches can have on a room.

When you are looking for that final touch to really make you room pop check out Renu®. 
I am sure you will love it!
How fun would it have been to have Hot Pink or Zebra switch and outlet covers for J's Room?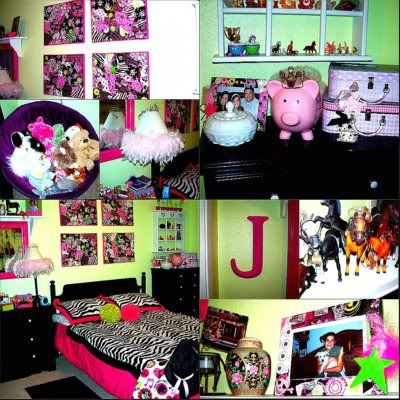 Can you imagine it?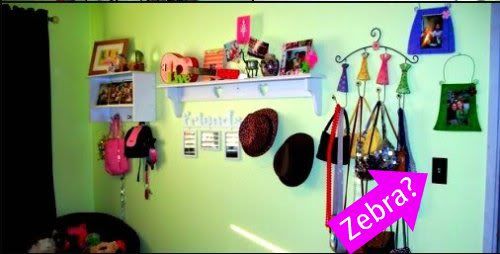 CUTENESS!!!
You can find Leviton on Facebook be sure to "like" them!!
Leviton is hosting 3 twitter events and the dates and times are as follows:

Wednesday, April 18th 9pm EST
Thursday, April 26th 9pm EST
Wednesday, May 2nd 9pm EST

Just follow @Leviton and #Renu for the twitter events and you can have a chance to win Home Depot gift cards. Free money at Home Depot, it doesn't get much better than that!