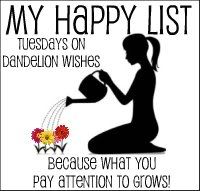 Any Hobo would love to come and pick through the million empty boxes in my house right now.
There is a serious selection, big, small thick, white brown.
They could build a serious Hobo condo out of them.
According to my nephew Steven...that kid kills me.
I kind of love that he uses the word Hobo too.
Being close to family again makes me VERY happy!!
So does having a million EMPTY boxes.
Because that means they are now unpacked and my stuff is getting set up in our new home.
I won't have internet until some time later today so I will be by to bask in your happiness later tonight!
Back to my boxes!!