I Confess...
I am a little worried about Coco.
We have been at my folks for almost 3 weeks and I think she is getting a little spoiled.
You see...
Mima always has a special spot in her lap, just for Coco.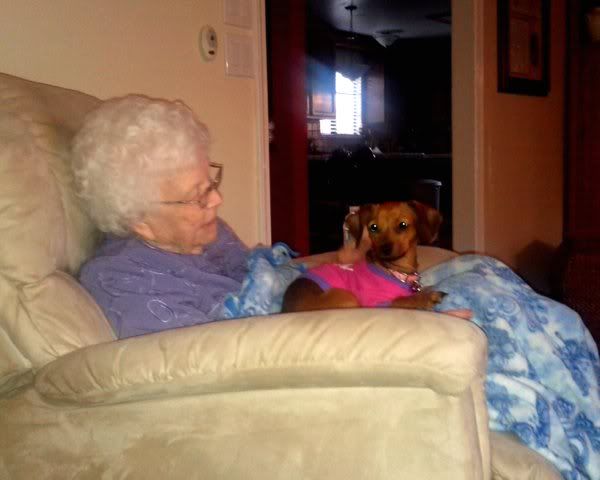 Mima shares everything she eats...including ice cream cones.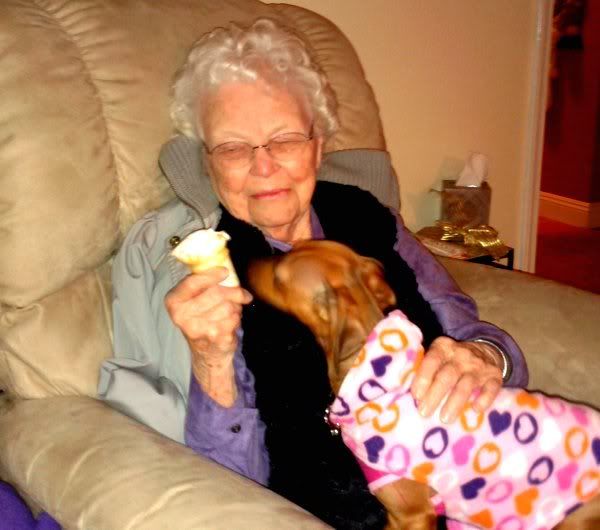 Coco is always ready to help in the kitchen. Especially when Grandpa is cooking, because he drops lots of scraps and orts.
AND at Grandpa and Grandma's house her screen time is never monitored. Who knew there was such a thing as DogBook for keeping up with her fur-peeps?!?
I Confess...
I am REALLY excited that the house we are moving into on JANUARY 15th is just around the corner from my folk's house.
But..
I Confess...
Coco may be too use to living such a pampered life that keeping her home with us miiiight end up being a challenge.
So, what are you confessing this week? I cannot wait to come around and read it all!! OH i am also linking up with: