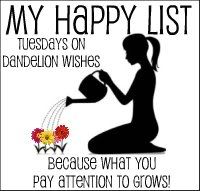 Last minute weekend away with my handsome hubz..
Big Daddy had the day off on Friday for a doctor's appointment. We decided to make a long weekend out of it and head over the hill to Hollister...second weekend in a row. I love spending any time with my family and this last weekend was fantastic!
Free airplane rides for my nephews..
The Young Eagles
were at the Hollister Airport this weekend so we took 3 of our nephews over for a free airplane ride. These pilots donate their time and money (approx $182 an hour in gas to fly a small plane) to give some kids their first flight experience ever. They do this because they all remember their first flight and when their own dream of becoming a pilot someday was born. The kids each got a flight, a certificate and their names will go in the
world's largest flight log
. Pretty fun stuff I tell ya.
We were there for about 4 hours waiting for the fog to burn and for the boys to have their turn.
As always Tyler was there to entertain us with his sill humor.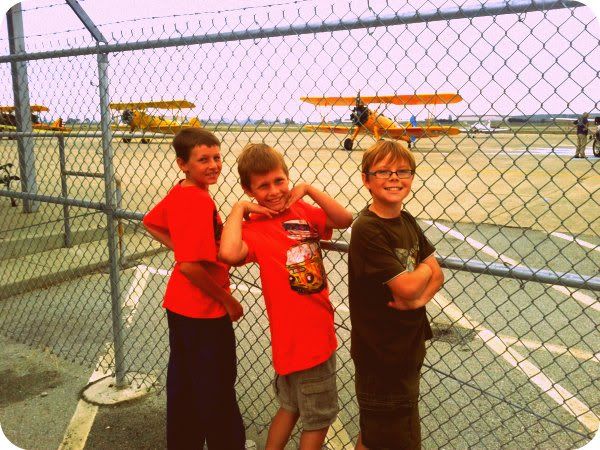 and come up with great "story photos" like being chased by a plane...
Of course I wanted proof that their FAVORITE Auntie was the one who took them there...even if it was their favorite Uncle's idea.
By the time the fogged burned off and their turn came Tyler had to leave for a basketball game so some random little boy named Estaban joined Zachary and Parker on their flight.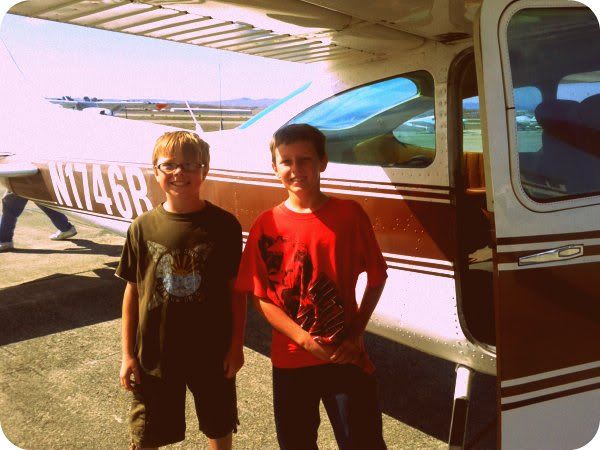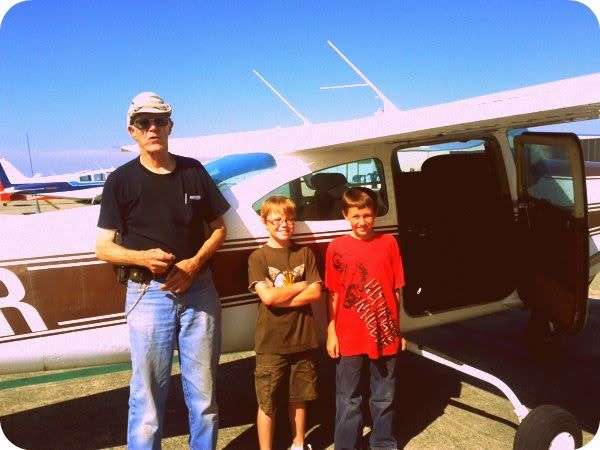 Zachary was the co pilot...he had the hardest time waiting, but said it was all worth it since he got a seat in the front.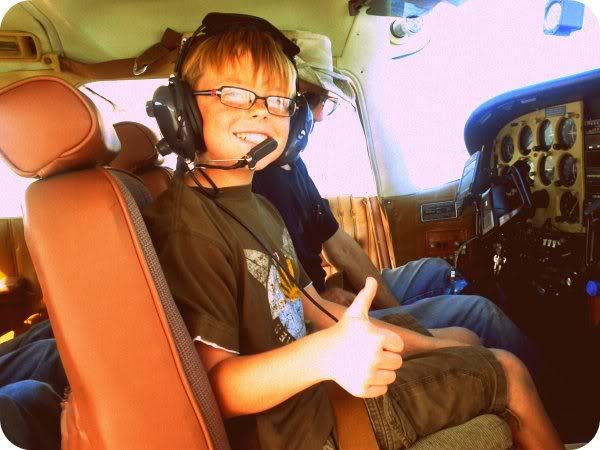 Parker said he was ok sitting in the backseat because he was just happy yo have the flight experience and could have a good attitude about it no matter what...love that kid.
I am bummed that I missed getting to see Tyler fly, but we had to leave to take Zachary to his basketball game. His dad said he would send me pictures, I will share them with y'all once I get them.
Watching my nephews play basketball..
5 of my nephews are playing basket ball this year. I LOVE basketball, I always have...the game is fast paced and only 45 minutes long, perfect for my short attention span. I don't want to totally brag but these boys were all the MVPs of their games. I knew they all had talent when it came to baseball, I have seen them all play. I had no idea they all also excelled in basketball. These boys were total rock stars. My throat was killing me by end of day from all of the cheering. So. Much. Fun.
Really good movies..
I saw 2 movies this weekend...yep, TWO! when we got to my folk's house on Friday my mom announced we were taking all of the boys to see Real Steal. It was a really good movie. I was surprised how much I enjoyed a movie about fighting robots...must have had something to do with Hug Jackman..meow!
We also saw Footloose. I wasn't expecting to love it as much as I did. I am going to take Big Daddy and my Aunt Debi to go see it, it is a movie I am actually looking forward to seeing again. I honed in on my folk's date since Big Daddy was helping out at my brother's gym. They were having a fundraiser for my niece who made the All American Cheerleading Team and will be cheering in London for the New Year's Day parade.
Swapoween package of SUPREME Halloween goodness..
OH. My. Goodness. My package arrived from my partner
Ricki Jill from Art@Home
. I cannot tell you how thrilled I am with everything she sent me. I will be putting together my post on it and scheduling it for Thursday. You are all going to be soooo jealous!!
So, what made YOUR Happy List this week? Grab a button, add it to your list and link that post up!!
Don't forget, every time you link up you are entered in the monthly My Happy List drawing for a fun prize. I will announce the winner and the winner of the $25 Target card on the first My Happy List post of the month!