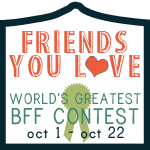 If you have been reading my blog for any length of time then you already know my very best friend is my husband Big Daddy. There is no one on earth I would rather spend time with than this man. He is my EVERYTHING! He loves me like I have never been loved before, makes me laugh, treats me like his equal partner in life, spoils me and supports me in everything I do. I feel blessed everyday to be married to this wonderful man for all time and eternity.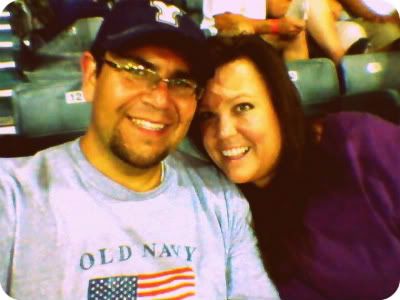 Then there are my sisters Amy and Meg. Sisters who are are also best friends = AWESOME! We ALWAYS have fun when we are together. I would also consider my mom one of my best friends, I love that we get to spend so much time together now that she is retired (she is also really fun, see how she stuck her face in the booth for one of the photos?). Amy is awesome. Since we are only 2 yrs apart we REALLY grew up together. I can go to her with anything and know she will be there for me. She has 3 fantastic little boys!
I am 11 yrs older than Meg and moved out of the house when she was like 8. Our friendship grew once we were both married adults and I hired her to teach at a preschool I was developing curriculum for. She is raising 3 amazing children AND 5 chickens, she is a super awesome DIY kinda gal and if she sees something she likes she will just make it rather than spend the money on it. She is who I want to be when I grow up, seriously.