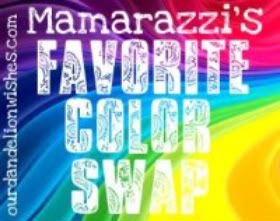 OH my goodness...y'all are gonna be totes jealous of the package I received today!! Missy @
Oh.Missy.Me
did a FABULOUS job putting this together for me.
Just look at the pinkness...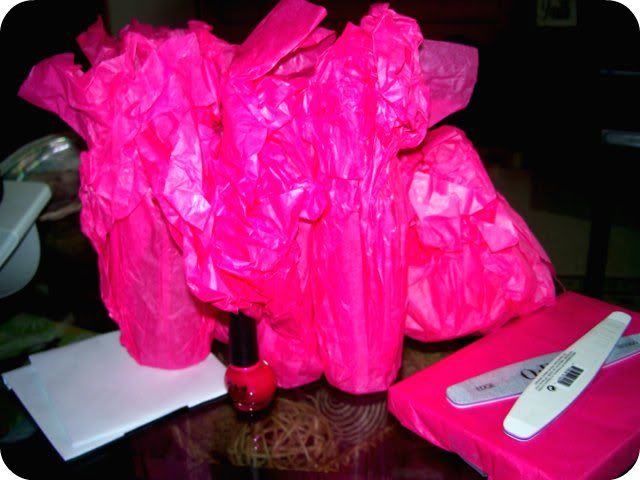 And inside is body wash, spray, lotion and hand sanitizer in a scent created just for me called Mamarazzi! (and some in sweet pea and pomegranate too...rad)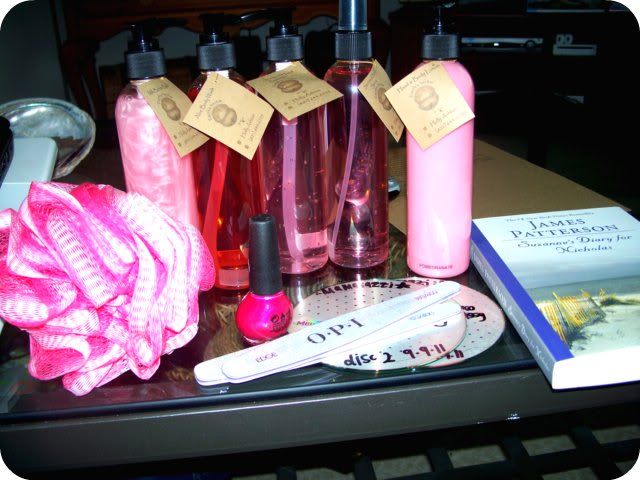 Dude...how awesome is that? MY OWN SCENT, CREATED JUST FOR ME!!!
Her BFF's teacher, Holly has a company called Earth's Nectar Body & Soul Essentials Missy told her a few of my favorite scents and she created the most yummy smelling things for me. LOVE! I am going to talk to her about doing a giveaway on my blog, because y'all deserve to smell like Mamarazzi too :)
Missy also sent me 2 mix CDs that I love love love, what a fun way to get to know her better through music that she loves, so cool. She also sent me some PINK polish, nail files, a scrubby and a book that I am already dying to read, looks so good!!
I have to say the BEST part of the package she sent was this very sweet note that she wrote. So thoughtful and lovely.
Thank you Missy for the amazing package. I am thrilled with everything you sent and cannot wait to get my "bath" on!
You can see what I put together for Missy
HERE
on her blog.
If you participated in Mamarazzi's Favorite Color Swap link up your post below so we can all come and check out the goodness!!