Jordan turns 16 today. Where have the years gone?
SIXTEEN???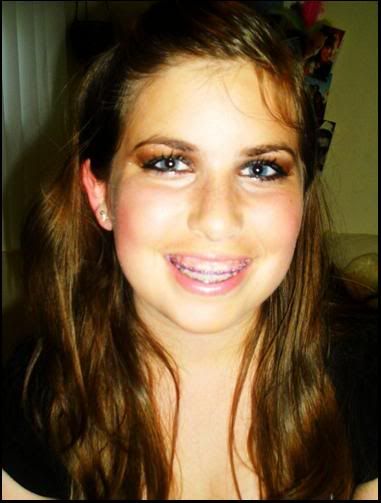 Does that picture scare you as much as it scares me?
Luckily it was just a little "make over" one of her friends did one night at a slumber party.
J doesn't take the time to fuss over herself and plaster on the make up and her hair is a wash and air dry no styling type of "style".
I think it works for her.
This is what she typically looks like. Now this is what I call SWEET 16.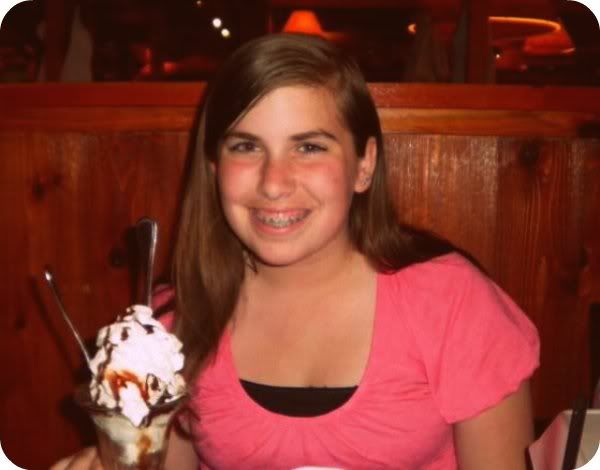 We are sooooo not ready for that other look...maybe in another 10 yrs.
Maybe.