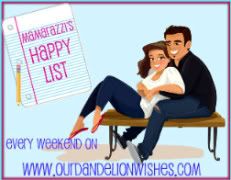 Good Mail makes me very HAPPY!! Especially when the Good Mail is unexpected!
MiMi and Myya
got together and created a BEAUTIFUL photobook on snapfish for me. HAPPY!!! It is filled with pictures from our fabulous MiMyMa retreat.
They both signed it and so did all of the kids. HAPPY!
It is on my coffee table in my family room and I look at it at least once a day! Going through the pages remembering the epic time we had makes me HAPPY!
I have watched our VLOGS like a million times but this book is something that brings me even more happiness. The pictures were thoughtfully selected and the captions they use to "tell the story" of our time together makes me laugh and cry all at the same time.
I am forever grateful that we had that TEN whole days together, time to really form a bond that will last a lifetime. HAPPY!!
I feature a new Etsy shop every Monday for my Taking Back MondayGiveaway.
The Etsy shops donate a prize for one of my in exchange for the feature and advertisement space.
It's a pretty great deal for y'all and for the Etsy shop.
Every now and then an Etsy shop will send Mamarazzi a little love too, thanking me for the feature and the new customers.
Here is a story about one particularly FABULOUS Etsy shop owner...HAPPY!!!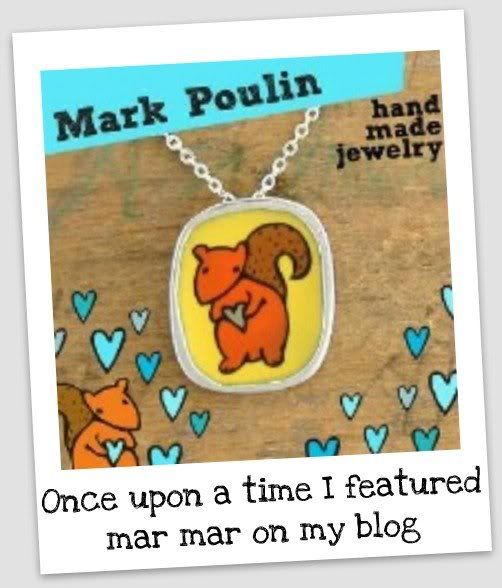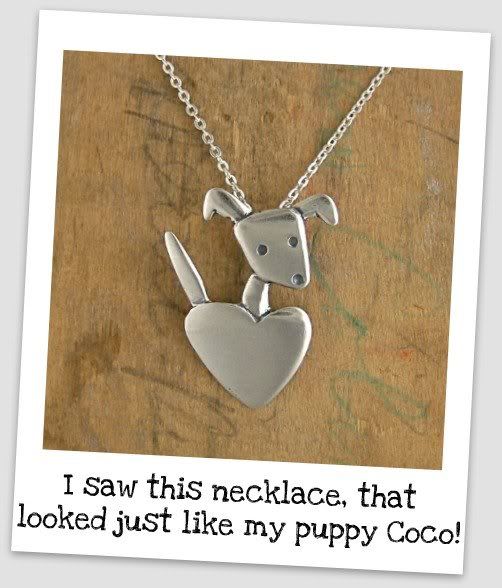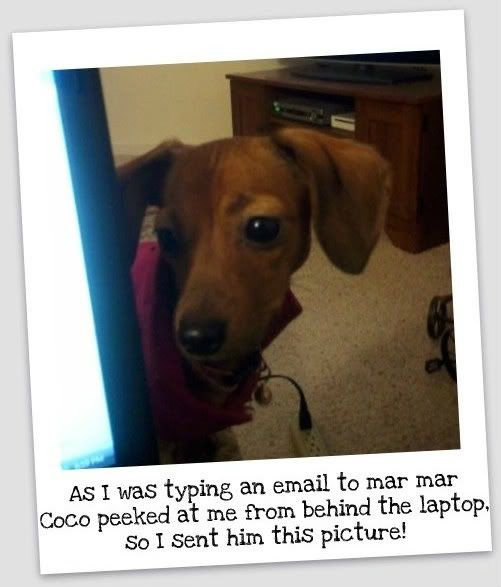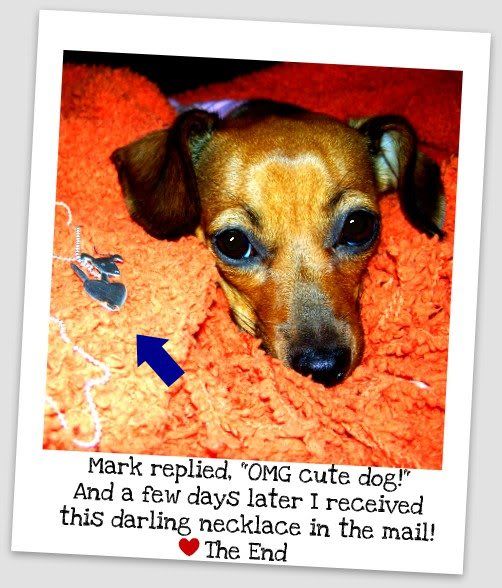 Let me tell you I have been wearing that necklace EVERYDAY. I love it, it makes me HAPPY, but what makes me most HAPPY is the love, kindness and gratitude that Mark showed me. I am forever grateful for his sweetness and will always send people to his shop who are looking for a unique, high quality, darling gift.
What else is making me HAPPY this week?
I have been able to spend a bit of time with my 91 year old Mima. HAPPY!!! She is an angel here on earth y'all. She has not allowed me to take any pictures yet, but I am gonna get one.
Mima is with my folks for the whole month of August, HAPPY, so I am sure I will be going over the hill almost weekly to bask in her sweetness.
You should see her with Coco, she is just in love with her and I think the feeling is mutual.
Finally...the winner of the My Happy List monthly linker for July is RickiJill from
Art @ Home. You can be the winner for the month of August, just keep linking up, send your friends and you are entered for each time you link up!
Your prize is on it's way this weekend RickiJill...congratulations and thanks for sharing your Happy List with us each week!
Link list is for HAPPY LISTS ONLY! All links should leads to Happy List posts that include the Happy List button. All other links will be removed and reported as spam.