well the request for Hawaii pics has been overwhelming (and annoying) so here are a few for your viewing pleasure (and to shut you up) i need to scan the pictures of Jordan Swimming with the dolphins and will add those later...Aloha!!
we spent some time in Honolulu first then hopped over to Maui...if you have never been to hawaii we recommend 3 days on Honolulu to hit touristy stuff like swimming with dolphins, pearl harbor and the polynesian cultural center. then get the heck outta there...Honolulu is basically a big city and is not a relaxing tropical place...in my opinion. although we enjoyed our stay there we wished we had spent less time there and more time in Maui. Maui is resort like the pace is lower and the beaches are far more superior and cleaner. everything there just felt more hawaiian...
one of 2 pictures of the three of us together...yea we kept forgetting to take photo opportunities...we are hoping to get better before our next vacation!!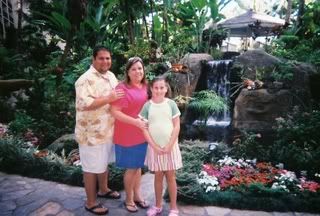 this is our garden view and the little path to the beach, literally steps from the lobby...the condo had 2 swimming pools and a beautiful waterfall just below our balcony...HEAVENLY!!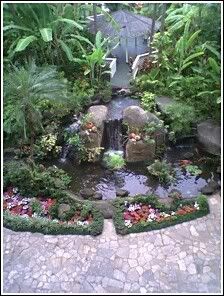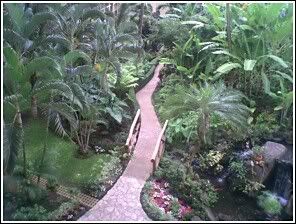 Random pics of our condo in Maui...Jordan had her own room with a TV and since she gets VERY little screentime at home, she had it on everytime we were in our room...which was not that often! Vacationing kiddo...what can i say?!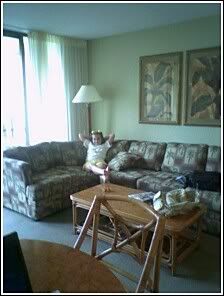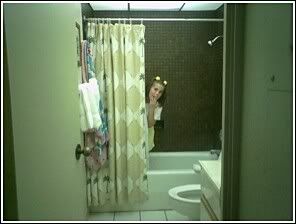 Jordan and HolleeAnn posing pretty and not so pretty...hey it was a vacation!!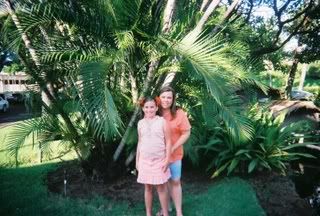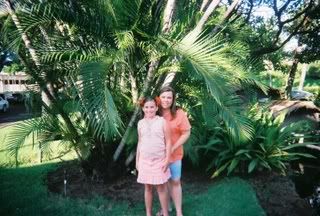 Jordan was a FISH...she snorkeled every chance she got...pool or ocean her face was in the water!! (and when we moved to Ceres in Aug she would barely get her face wet in our pool, let alone swim...big changes for her, good changes)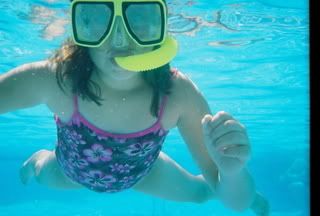 Paul and jordan swimming with the dolphins at Sea Life Park O'ahu (more pics on this later...i have great close ups of the dolphins kissing them ADORABLE!!)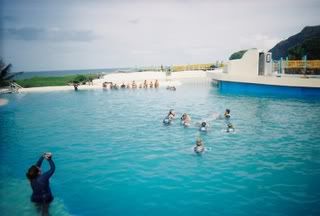 Jordan feeding the sea turtles before swimming with the dolphins
Jordan posing in O'ahu before jumping in for a swim